Open source is more than usual freeware. open source is a movement whose base credo is that software should be developed for free. open-source programs are usually developed by scores of programmers scattered throughout the globe.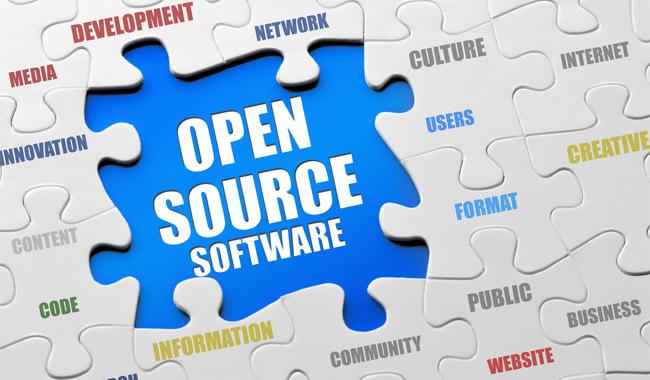 open source is responsible for such pieces of software as the Mozilla and firefox browser, The thunderbird and Mozilla mail email clients, etc.
open source is called "open source": because the source code behind these applications is opened to access by anyone who wishes to contribute to the global effort.
Freeware email clients include Mozilla mail, Mozilla thunderbird, opera mail (opera m2), outlook express, apple mail. (although the only way to get outlook express windows or apple mail is to purchase Microsoft Windows or Mac OS X).
Shareware
Shareware is becoming more popular nowadays. some entrepreneurs consider it a great "Marketing method" since it is an effective way of promoting products and services on the internet. Some software can be expensive and most people wish to try it first before they invest their money in it. And shareware gives them the chance to do so,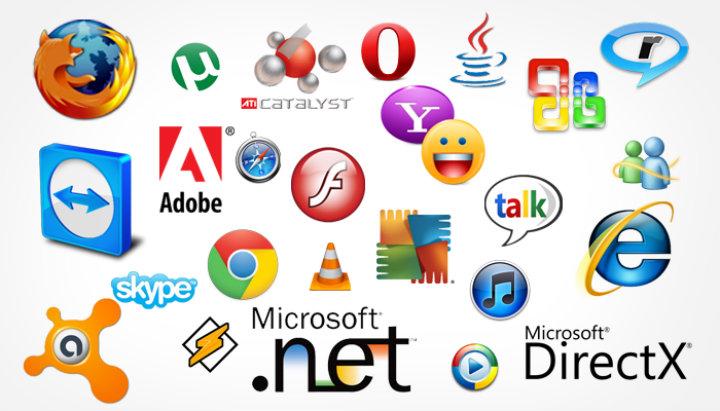 so what exactly is shareware? shareware is the distribution of software to another person for evaluation for a limited number of days. after trying it out, you will be given the option to pay the fee to gain full use of the software. The program is often compressed so that it can be easily downloaded by internet users, even those who do not have broadband.
Comparing Shareware vs Freeware
One of the main competitors of Shareware is freeware. Unlike shareware, freeware can be downloaded for free, which makes it very enticing for those who want to download a variety of things, such as games or videos.
However, freeware may end up being shareware, because the developers of the freeware may just be offering free access for a limited period of time to promote their products. When the freeware becomes popular, the company may put a price tag on the products and those who want to use the software will have to pay.
Propietary
many of the systems and applications programs used today are proprietary software. This means that someone owns the rights to the program and the owner expects users to buy their own copies. Microsoft office is a typical example. If you want to acquire this software to write letters or Produce graphics, you must purchase a registered copy.
in buying the software, you pay not to own it, but to acquire a license that makes you an authorized user. Organizations such as businesses and schools, which may need software for use by several people, generally acquire site licenses that allow access by multiple users.
Localization
software localization is the process of adapting a software product to the linguistic, cultural, and technical requirements of a target market. This process is labor-intensive and often requires a significant amount of time from the development teams.
How does software localization differ from traditional document translation?
Software localization is the translation and adaptation of a software or web product, including the software itself and all related product documentation. Software localization projects, on the other hand, often run in parallel with the development of the source product to enable simultaneous shipment of all language versions. For example, the translation of software strings may often start while the software product is still in the beta phase.
The translation is only one of the activities in a localization project – there are other tasks involved such as project management, software engineering, testing, and desktop publishing.
Our Recent Posts :-
Our Social Media Platforms:
Like Us On Facebook : Https://Www.Facebook.Com/Issueisreal
Instagram : Https://Www.Instagram.Com/Issueisreal1/?Hl=En
Pinterest : Https://In.Pinterest.Com/Forcomputerlearning/_created/
Twitter : Https://Twitter.Com/Issueisreal1