The large collection of documents on the world wide web is called web pages. a web page is a collection of Text, audio, graphics, video, etc. a web page has its background in an HTML file.
It is an HTML document, which is read by the web browser and is displayed as a web page. The web page may be linked to one or more web pages. one web page tells the route of linking to another web page.
to write HTML tags and commands are written in a file. notepad can be useful for writing HTML documents. the documents (files) are to be stored using the .html extension name in the save as dialog box.
if you do not specify the extension name, notepad will save it with .txt extension and in that case, web browsers will not read it. web browsers read-only HTML files with. HTML extension.
Creating and Saving Web Pages
Open Notepad by clicking start>All programs>accessories >notepad.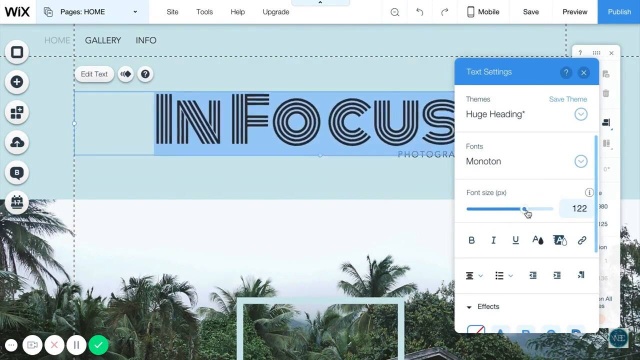 notepad window will open on the screen.
type the HTML commands and your text to be displayed as web page.
click file>save. save as dialog box will appear on the screen.
Give the name to your file (with .html extension) in file name rectangular box.
from save as type drop down list, select all files option.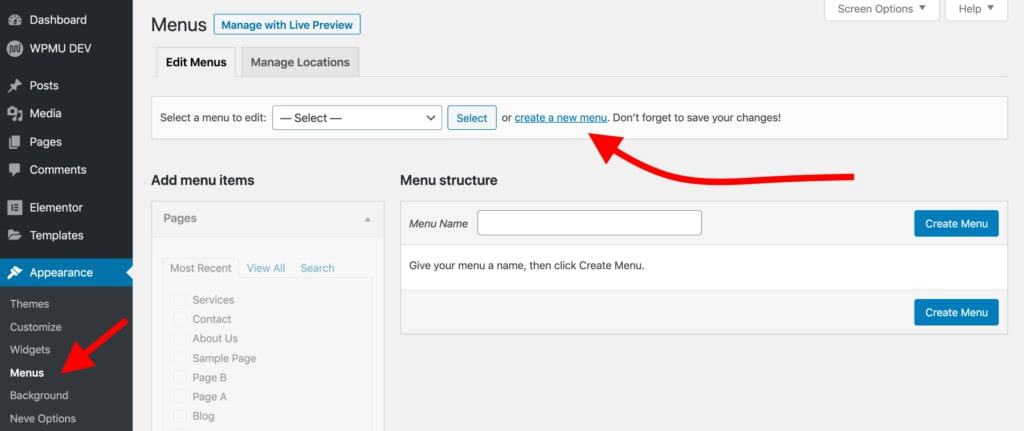 select the location from saving in the drop-down list where you have to save the file. finally, click on the Save button. the file will be saved in the selected folder.
Types of Web Pages
Static Web Pages
static web pages do not change content or layout with every request to the webserver. They change only when a web author manually updates them with a text editor or web editing tool like Adobe Dreamweaver. the vast majority of websites use static pages and the technique is highly cost-effective for publishing web information that does not change substantially over months or even years.
many web content management systems also use static publishing to deliver web content. in the CMS the pages are created and modified in a dynamic database-driven web-editing interface but are then written out to the webserver ("published") as ordinary static pages. Static pages are simple, secure, less prone to technical errors and breakdown, and easily visible by search engines.
Dynamic Web Pages
dynamic web pages can adapt their content or appearance depending on the user's interactions, changes in data supplied by an application, or as an evolution over time, as on a news website. using client-side scripting techniques (XML, ajax techniques, flash action script) content can be changed quickly on the user's computer without new page requests to the webserver.
most dynamic web content, however, is assembled on the webserver using server-side scripting languages. Both Client- and server-side approaches are used in multifaceted web sites with constantly changing content and complex interactive features.
dynamic web pages offer enormous flexibility, but the process of delivering in a uniquely assembled mix of content with every page request requires a rapid, high-end web server and even the most capable server can bog down under many requests for dynamic web content delivery systems are often much less visible to search engines than static pages. Always ask about search visibility when considering the merits of a dynamic web content system.
Static and Dynamic Web Pages
of all the various ways you can make your site, your pages will more or less fall into one of two categories; dynamic or static. while the differences may seem obvious at first, the distinction becomes rather blurred at the edges when you try to categorize your work into one of the two types.
indeed, you might not feel the need to know the nature of the pages you are building, but more often than not your type of page could have an effect on the type of software that is best for the job.
You Can Also Checkout Recent Posts :-
Our Social Media Platforms:
Like Us On Facebook: Https://Www.Facebook.Com/Issueisreal
Instagram : Https://Www.Instagram.Com/Issueisreal1/?Hl=En
Pinterest : Https://In.Pinterest.Com/Forcomputerlearning/_created/
Twitter : Https://Twitter.Com/Issueisreal1