intrusion is an incident of unauthorized access to data or an automated information system. Computer systems are prone to intrusion activities. let us study different types of intrusions problems.
The goal of a Network Intrusion Detection System (NIDS) is to alert a System administrator each time an intruder tries to penetrate the network. A misuse NIDS defines attacks via a table of malicious signatures: if an ongoing activity matches a signature in the table, an alarm is raised.
Unauthorized Access and Hacking:
access means gaining entry into, instructing, or communicating with the logical, arithmetical, or memory function resources of a computer, computer system, or computer network.
unauthorized access would therefore mean any kind of access without the permission of either the rightful owner or the person in charge of a computer, computer system, or computer network. Every act committed to breaking into a computer and/or network is hacking. hackers write or use ready-made computer programs to attack the target computer.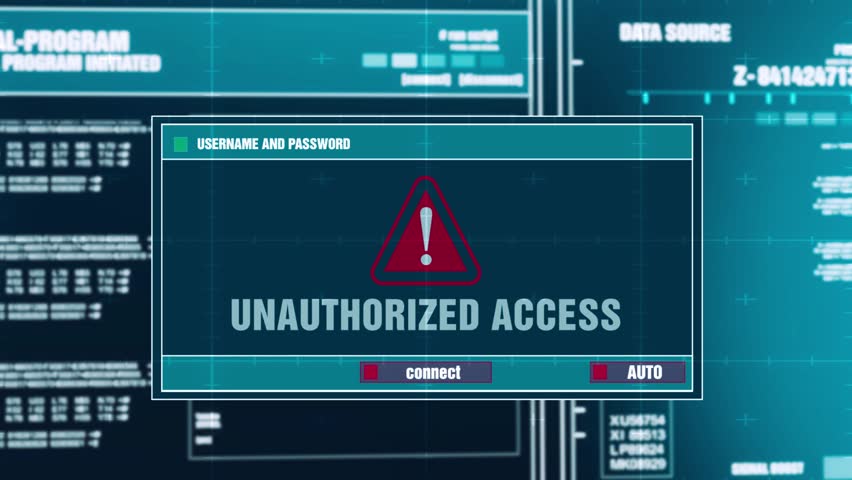 they possess the desire to destruct and they get the kick out of such destruction. some hackers hack for personal monetary gains, such as stealing credit card information, transferring money from various bank accounts to their own account followed by withdrawal of money.
by hacking web server taking control on another persons website called as web hijacking.
Cyber Stalking
cyberstalking involves following a person's movements across the internet by posting messages on the bulletin boards frequented by the victim, entering the chat-rooms frequented by the victim, constantly bombarding the victim with emails, etc.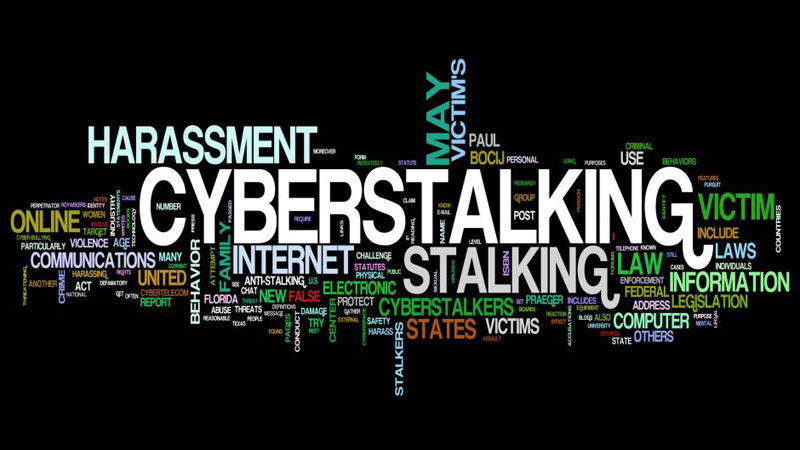 in general, the harasser intends to cause emotional distress and has no legitimate purpose to his communications.
Breach of Privacy and Confidentiality
Privacy
privacy refers to the right of an individual to determine when, how, and to what extent his or her personal data will be shared with others.
breach of privacy means unauthorized use or distribution or disclosure of personal information like medical records, sexual preferences, financial status, etc.
Confidentiality
it means non-disclosure of information o unauthorized or unwanted persons. in addition to personal information, some other type of information which useful for business and leakage of such information to other persons may cause damage to business or person, such information should be protected.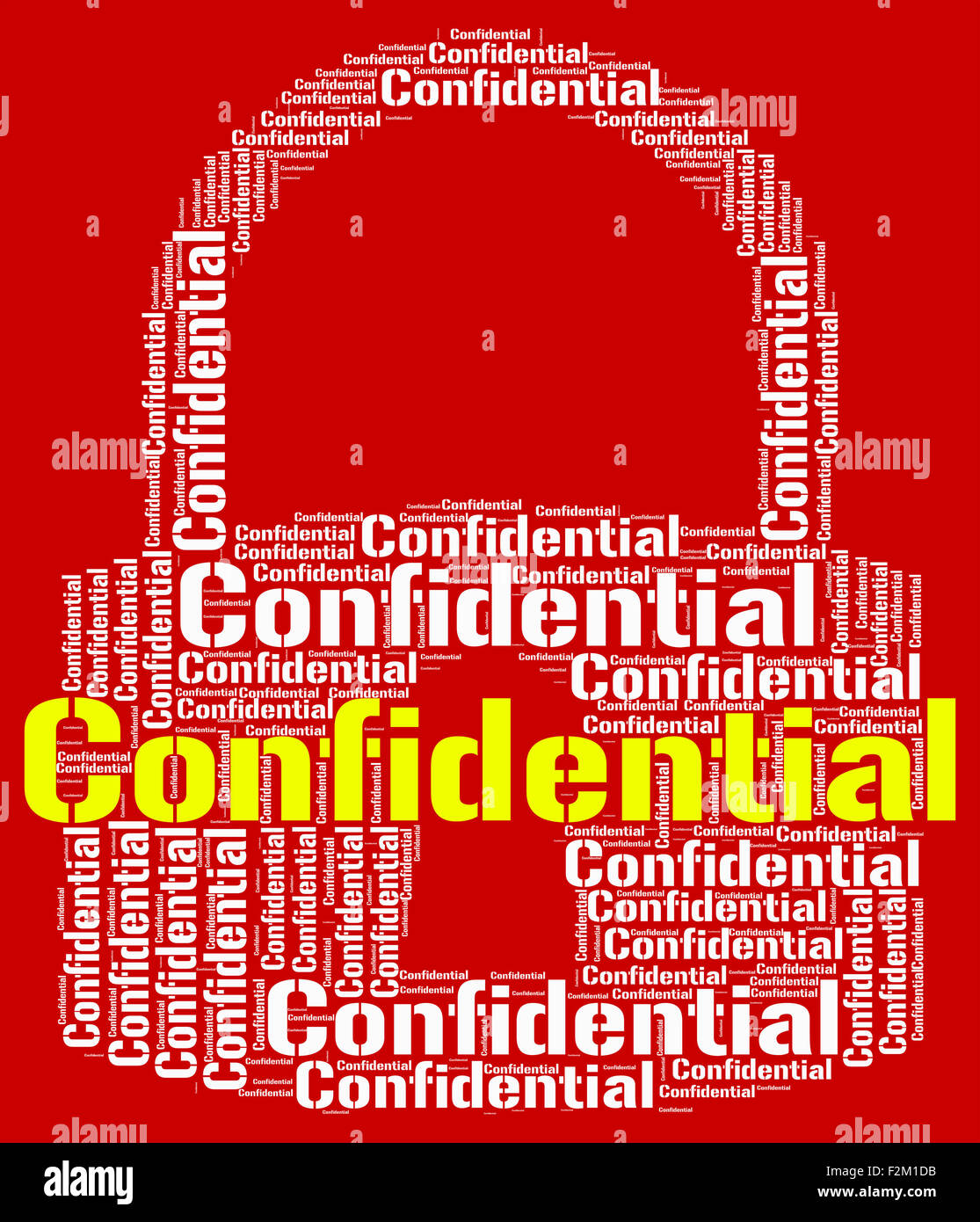 generally, for protecting the secrecy of such information, parties, while sharing information form an agreement about the procedure of handling of information and to not disclosing such information to third parties or use it in such a way that it will be disclosed to third parties or use it in such a way that it will be disclosed to third parties.many times party or their employees leak such valuable information for monitor gains and causes breach of contract of confidentiality. special techniques such as social engineering are commonly used to obtain confidential information.