Today Smartphones are the Important thing of our daily life. Almost Every Person have a Android Device. You can now find Android in Tablets, Phones, Hybrid Devices and android can also find in wearable devices such as watches, home appliances etc. We will be to see android OS in future Cars. We have tested many ways to run Android Operating System in PC.
We tested many applications in PC but one Application performed well that is very reliable. The name of the Application is Bluestacks. This software is in the Category of Android Emulators. The main function of the Android Emulators is "to run android apps in PC". There are many reason in which we have to install an android emulator like Some people have a good PC but they don't have a mobile phone and some people use android for experimental use.
Firstly, download the bluestacks from its OFFICIAL WEBSITE . Now open the Setup, You might see a notification saying that your graphics card needs to be updated. Just click the "close" button when you see the pop up to start Bluestacks. When the Installation finishes, Open the Application and Now you will see a window in which android is running. Now an Android Device is installed in your PC.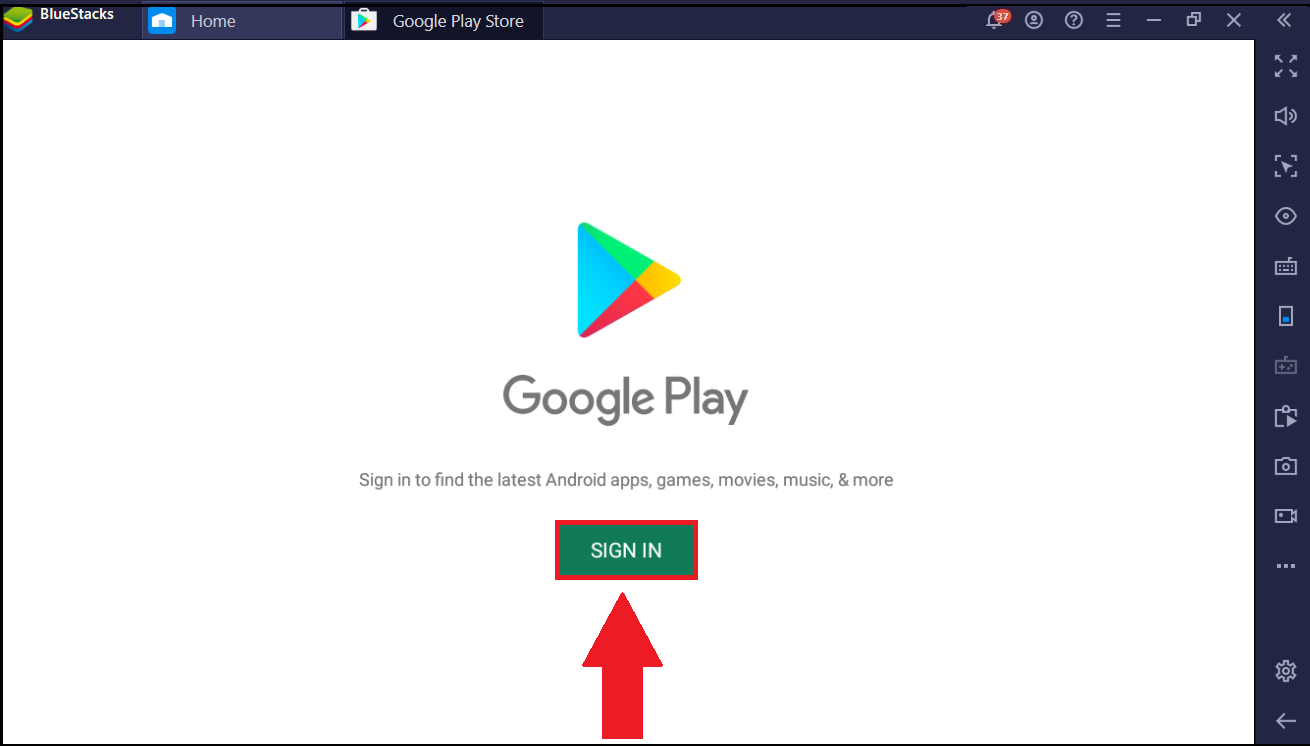 On the top of the application you will see a search button on the top > type the name of the app > search for any application you will directly enters in Google Play Store. For search or download any application in PC, You have to login your "Google Account" in your Emulator. You have to login your Google Account only one time. Now you will enjoy all the android application in your pc like Whats app , Facebook or other android applications.
Installing an app is very simple in bluestacks. Just Click on the search button and type the application name. When the application is visible, Install it and Enjoy.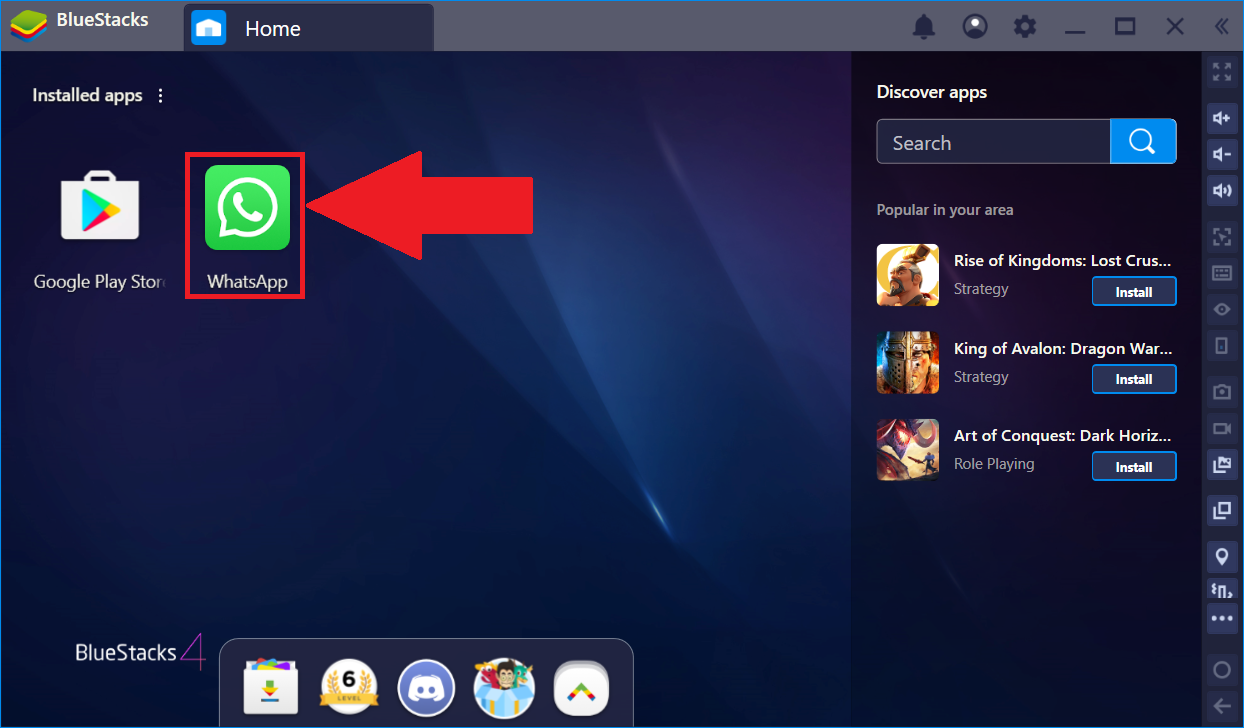 BlueStacks has a very good feature that is "key mapping" which provides Bluestacks a good ranking. It has a smooth key mapping. The funtion of the key mapping is to Adjust the android controls in PC. Keymapping allows you to simulate the game analog stick or map the movement of your character with your keyboard to play the game or use an application. Assign any key combinations to move left, right, up and down with easy method. It can be easily done by a beginner The default keys are W, A, S, D or arrow up , down , right and arrow left ,but nothing stops you from choosing your own combination.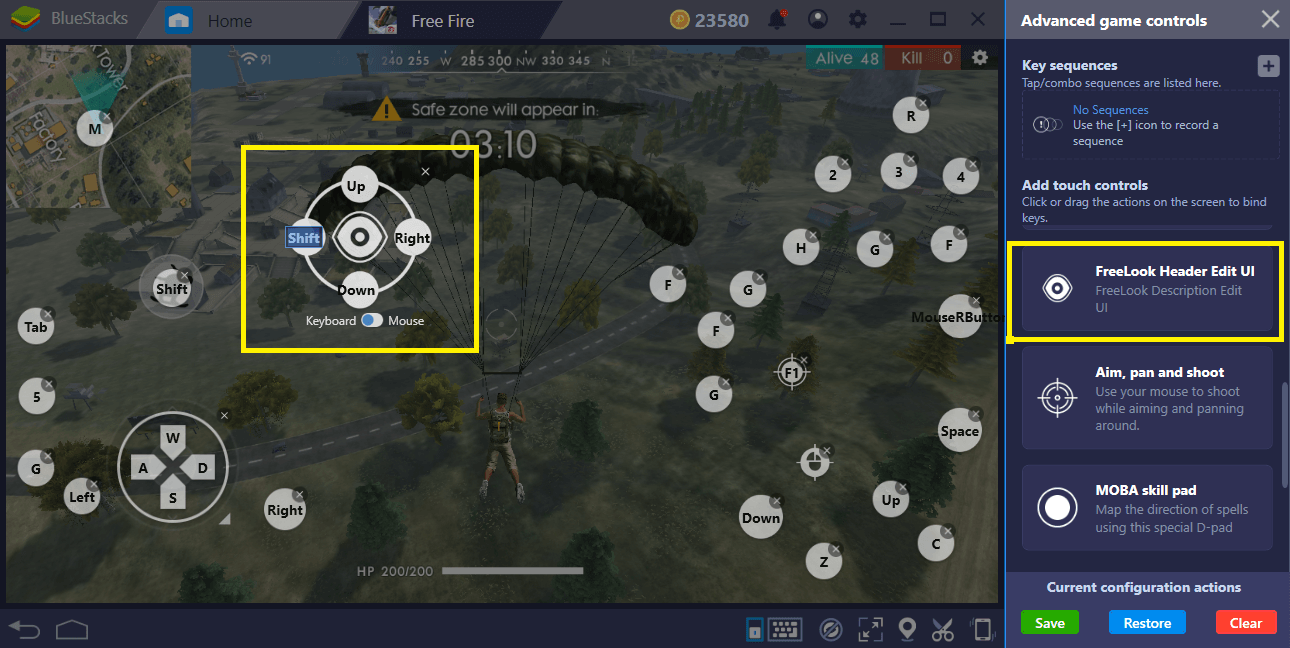 We cannot say that it is the best Emulator for PC there are many other Emulators which perform well. If you want to Check other Emulator in your PC, You can Check our previous posts or Click here to visit our previous Post.
Other Android Emulators are also good but the reliability of Bluestacks is amazing. It performed well and have many good features like high dpi rate , more sensitivity and contain many other good features.
You Can Check Our Previous Posts :
8 Hidden Features in Window 10 which you have to know
How to Locate a Program's EXE file on Windows 10
What is AI (Artificial Intelligence) ? How it Impact's in Modern World
FIXING Error Code X80080008 Apps not Installing on PC (Window 10 and others )
How to Create a Bootable USB of Window Files in Window 10
Our Social Media Platforms:
Like us on Facebook: https://www.facebook.com/issueisreal
Instagram : https://www.instagram.com/issueisreal1/?hl=en
Pinterest : https://in.pinterest.com/forcomputerlearning/_created/
Twitter : https://twitter.com/Issueisreal1