In Window 10 there is a problem faced by many peoples, the problem is caused when the file is copying. Suddenly it stuck at 5 second. This problem is also faced by me when I tried to copy some files (about 4Gb) including some Documents, Images and Videos to a Pendrive. When I start the process it's working good and as soon as the files are copying the speed went very slow and the file transferring stuck at 5 seconds remaining.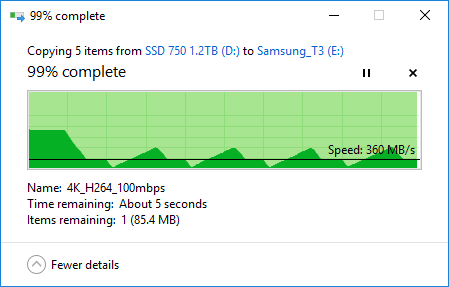 I waited for About 20-30 minutes but the process still stuck at 5 second. I stopped the process and again I tried to copy files the message came out again that copying files stuck at 5 seconds. Why Windows 10, Windows 8 or Windows 7 copying files hangs ? Any solutions.
The file transfer on Windows might be affected by Some factors like Infected Window files, performance of Usb Drive is slow, Usb ports, File size or Device Driver Problems. If any of one error is probematic then this error Caused in your PC.
Fix 1. Use Another USB Cable or USB Port
At present, every Computer or Laptop has a 3.0 port. As you know that the speed of the USB 3.0 is slightly faster than the USB 2.0 port. If your Computer or Laptop supports USB 3.0 than use a Data Cable 3.0 or USB 3.0 port to get fast data transfer speed.
Fix 2. Update HDD or USB Device Driver
If your computer or USB hard drive drivers are outdated, basic functions such as file copying may not be able to work properly. It can be fixed by using the Device Mananger.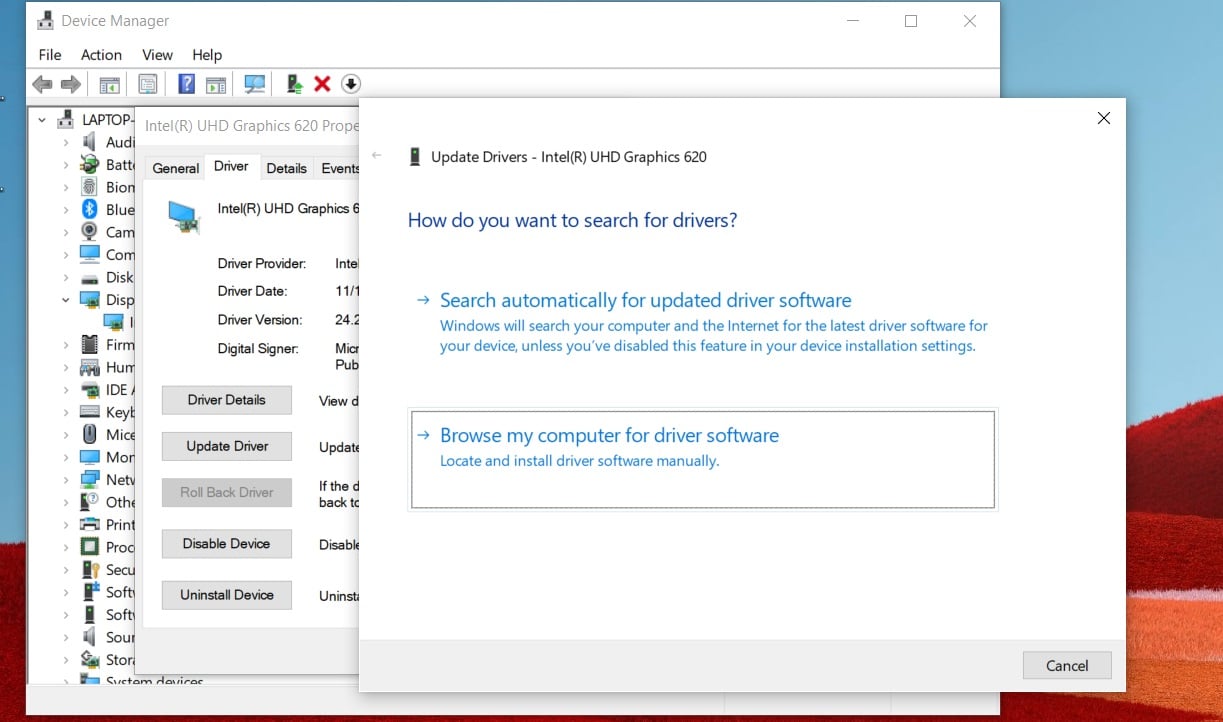 Step 1 : Right-Click on the Start button and Select "Device Manager".
Step 2 : Expand one of the category to find the name of your device, then right-click on it, and select "Update Driver Software".
Step 3 : Select "Search Automatically for Updated driver Software". to update the driver.
If your Computer is not able to find a new driver, you can try looking for one on the device manufacturer website and follow their instructions. Otherwise, you can try to reinstall the driver by doing like this: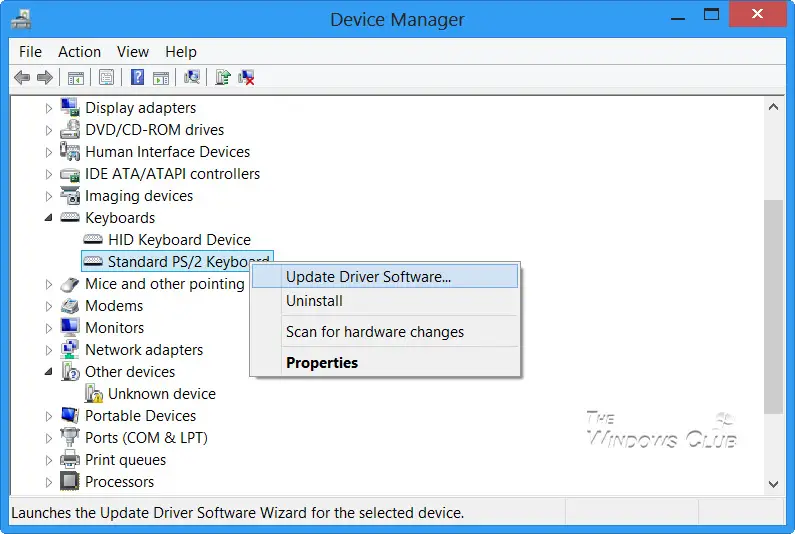 Step 1. Open Device Manager, right-click the name of the device and this time select "Uninstall device".
Step 2. Restart your PC, and Windows will attempt to reinstall the driver.
Our Previous Posts :
How to Run Android Apps In Your Pc
Our Social Media Platforms:
Like us on Facebook: https://www.facebook.com/issueisreal
Instagram : https://www.instagram.com/issueisreal1/?hl=en
Pinterest : https://in.pinterest.com/forcomputerlearning/_created/
Twitter : https://twitter.com/Issueisreal1