In these days, lots of peoples are multi-taskers and they need a high-performing PC. These types of issues are depending on many factors like Low Power, Temperature, or Cooling devices etc. Here there are some ways to fix High Ram and CPU usage in Window 10 Operating System.
In July 2015, Microsoft Corporations released it most-awaited Window 10 Operating System. Many of the People Upgrade their Window 7 and Window 8 to the latest Operating System Windows 10 . I helps people by writing Window 10 guides on issueisreal.com.
According to the Microsoft Corporations, the process like ntoskrnl.exe running the Windows 10 to Slow Down by consuming High Ram and CPU power.
How to Fix High Ram and CPU usage in Window 10 system (ntoskrnl.exe)
Many peoples Upgraded their PC from Older Windows 7 or Window 8.1 to Window 10.
You can Use anti-malware tools like Malware Bytes, McAfee, etc to deep clean your PC and start the first step to fix the High Ram and CPU usage in Window 10 System. Now the next step to fix the High Ram and CPU usage.
Fix High RAM and CPU Usage of Windows 10:
1. Registry Method :
Hit Win Key + R

Type in "Regedit" and then hit Enter.

Go to 'HKEY_LOCAL_MACHINE\SYSTEM\CurrentControlSet\Control\Session Manager\Memory Management'
Find 'ClearPageFileAtShutDown' and change its value to 1
Restart the computer.
2. Fixing Driver Issues :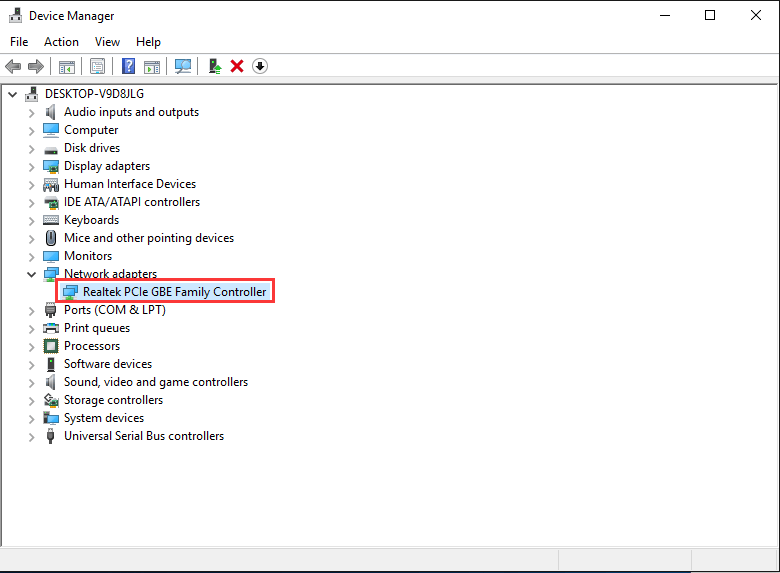 Right-Click on the Start Button , now there are many programs visible.
Open the "Device Manager" and Scan for hardware Changes.
3. Adjust your Window 10 for High Performance :
Right click on "Computer" icon and select "Properties" button.
Select "Advanced System settings" from the new Windows .
Go to the "System properties and Select "Settings".
Select "Adjust for best performance" and "Apply" your changes.
Click "OK" and Restart your computer.
4. Defragment Hard Drives :
Press the "Window+R" button and type "dfrgui" now press enter.
In the new window click on the hard drives which you want to defragment.
Now Click on "Optimize" and Restart your PC.
5. Disable the Startup Programs :
Hit "Window + R" from the keyboard.
Type "msconfig" and press enter.
Now Task Manager Window will Opens and click on the Startup Tab, Now you will be able to see the list of programs that run in the Startup.
Right-Click on the Program that you don't want to run in Startup and Select "Disable".
6. Uninstall Unwanted Programs :
Open the "Control Panel"
In the Category option Click on the Large or Small Icons.
Now Find Programs and Features and open it.
Right-Click on the application which you don't want to use and Uninstall it.
These are some important setting which helps you to fix High Ram and CPU usage in Window 10 System.
Our Previous Posts :
How to Prevent File Copying Stuck at 5 seconds Remaining
How to Run Android Apps In Your Pc
What is AI (Artificial Intelligence) ? How it Impact's in Modern World
Our Social Media Platforms:
Like us on Facebook: https://www.facebook.com/issueisreal
Instagram : https://www.instagram.com/issueisreal1/?hl=en
Pinterest : https://in.pinterest.com/forcomputerlearning/_created/
Twitter : https://twitter.com/Issueisreal1