There are thousands of different Antiviruses are available in the market. The function of an antivirus is to protect a computer from different types of malware like viruses, malwares , trojans etc. But an antivirus takes a very large amount of space in your PC. In some Cases, it can slow down your Computer Performance. If you want to uninstall your current antivirus, Follow the given steps:-
Uninstall through Start Menu
Firstly endeavor utilizing the built-in uninstall feature of the program by finding the folder for the antivirus program in your Windows Start menu. To do this, click Start, All Programs, and probe for the antivirus program in the list of programs.
When you find the Current Installed antivirus in your list, find the uninstall option, which should be in the same folder. If Uninstall option available then click on it and continues your uninstallation process.
Uninstall through Programs and Features
To uninstall an antivirus Program in Windows 7, 8 and 10 from the Programs and Features. Follow the Below Steps :-
Open the Control Panel and Click on the Category option and select Large icons or Small icons.
Now find the Programs and Feature option.
In the list of the antivirus programs, select the antivirus program which you want to uninstall.
Now click on the Uninstall option to delete the installed antivirus as shown in the below image.
If you are unable to uninstall the antivirus through Programs and Features due to an error skip the uninstallation and try again in safe mode.
Uninstall Program from Safe Mode
In many Cases, the Uninstallation process may not proceed because the antivirus program is so heavy which currently load in PC and running in Windows. If the program cannot be disabled then uninstall it from the Windows Safe Mode. In the Windows Safe Mode the antivirus software are not active so you can uninstall it from the Safe Mode.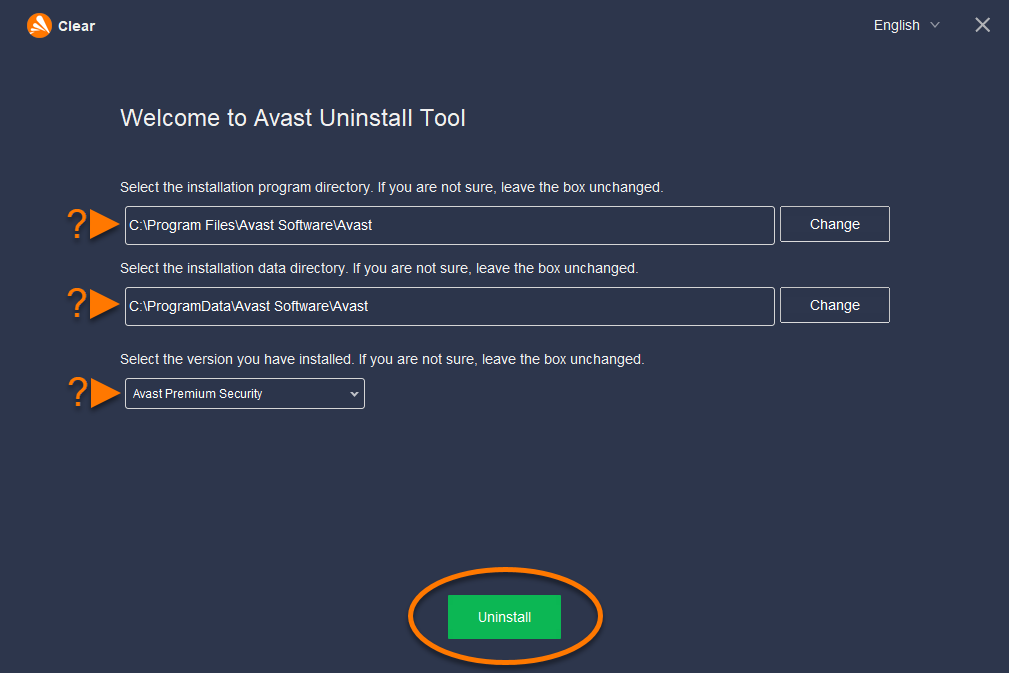 If you didn't able to uninstall antivirus with these methods, then your antivirus program are corrupted or due to missing antivirus files. In these conditions you have to download proper uninstaller for the Antivirus to remove all files associated with antivirus.
Below are the uninstall links for major of antivirus scanner company:.
There are the all possible solution to uninstall an antivirus program in Windows Operating System. If you find this article interesting then leave a comment for us.
Our Recents Posts :-
Window 10 New Tips and Tricks – Window 10 Hacks of 2020
How to Find Window 10 Product Key using the Windows Command Prompt
How to Fix High Ram and CPU usage in Window 10 System
How to Prevent File Copying Stuck at 5 seconds Remaining
Our Social Media Platforms:
Like us on Facebook: https://www.facebook.com/issueisreal
Instagram : https://www.instagram.com/issueisreal1/?hl=en
Pinterest : https://in.pinterest.com/forcomputerlearning/_created/
Twitter : https://twitter.com/Issueisreal1