The reason to disable the startup application is that it consumes Computer Memory and CPU and it causes high disk utilization. If you have a low end PC then you are in a big problem. While you launch many apps in the startup it totally slow down your Computer Performance and also chances of System Crash. I bring out some Free Startup Manager Software for Window 10 PC.
You can also disable them from the Task Manager but this method is not highly secure to manage the startup applications. Further there are many methods in which you can manage these programs. We bring out some of the best Startup Manager Software in which you can analysis you Computer also. All Download Links available in the descrption.
You can try following free Startup Manager Application Program in the Following :-
Microsoft Auto Runs
CCleaner
MsConfig CleanUp Tool
Win Patrol
Startup Sentinel
HitBit Startup Manager
Autorun Organiser
Whats in Startup
Quick Startup
Launch Later
Microsoft AutoRuns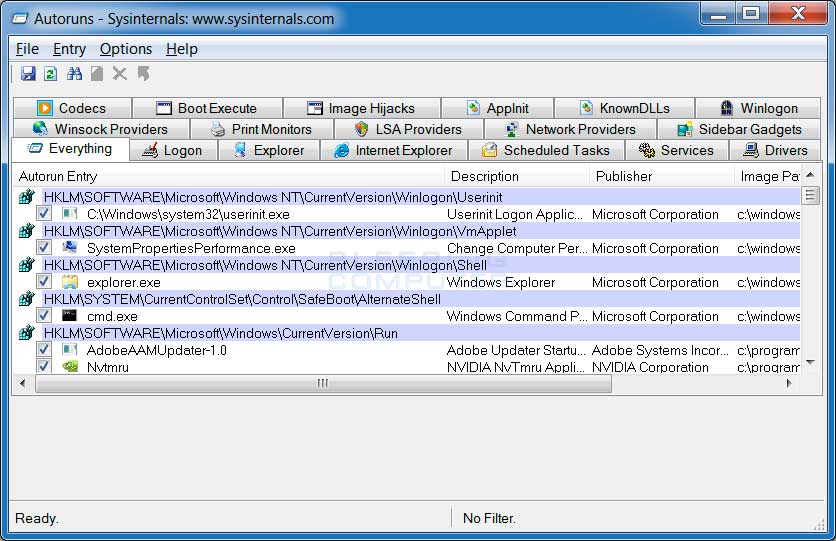 Download Microsoft Autoruns This would be the best software approved by microsoft for manage your Startup Programs. This software manage your computer startup application by using the registry method. This software is very similar with MSCONFIG system configuration. But this software is more powerful then the MSCONFIG. It manages Startup programs and also manages t Services, Winlogon items, Codecs, WinSock providers and more. This would be the best choice.
CCleaner
CCleaner is a good Startup Manager which is developed by the Piriform developers. It is the most popular software for cleaning Computer junk files. The reason behind why we add CCleaner in the list it that it is Efficient and trusted cleaning program for Windows.
MSConfig Cleanup Tool
MSConfig Cleanup Tool is a Cleanup tool for Windows Operating System. It is used to troubleshoot Startup Application, programs and Drivers. There is also a default MSConfig tool available in the Windows Operating System system but it doesn't give you the option to delete items permanently.
Win Patrol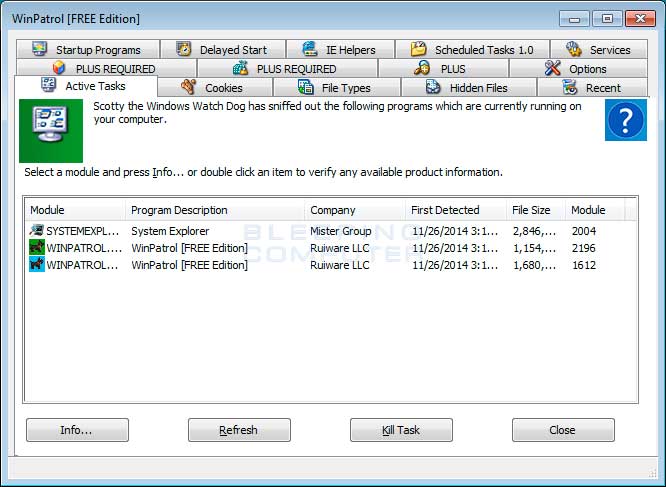 It is extensive software. It can make you daily problem easier, its does not matter whats the computer problem. The Startup Manager is simply a part of the WinPatrol software.
Startup Sentinal
The Startup Sentinal Tool is light software and easy to use. If you are a computer beginner and needs to mange startup programs then it is made for you, its a best choice for the beginners. All you have to do with the implement is to integrate the program in question to either the whitelist or blacklist and sort your system. Alternatively, you can utilize the implement to launch programs. While the original MSConfig tool is nice but it need learning.
Hit Bit Startup Manager
Hit Bit Startup Manager uses admin permission to modify, create or change the system setting. It can allow you to modify the Startup programs also. It can also allow you to make new entries in the Windows Startup Manager. You can do many things in the Hit Bit Startup Manager in the Startup manager like Scheduled Tasks, Window Services etc
Auto Run Organizer
Auto Run Organizer is a amazing tool for doing all startup process in the Windows Operating System. Basically it explain how a startup process stresses on the Whole PC. This Utility program helps you speed up the system considerly.
What's in Startup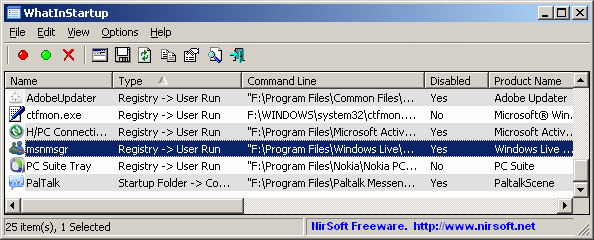 What's in Startup is a good software for doing window tasks. It helps you to organizing the startup programs and speeding up the system. The main feature of the Whats in Startup software is that it allows deleting the startup function of programs from the registry instead of just disabling them.
Quick Startup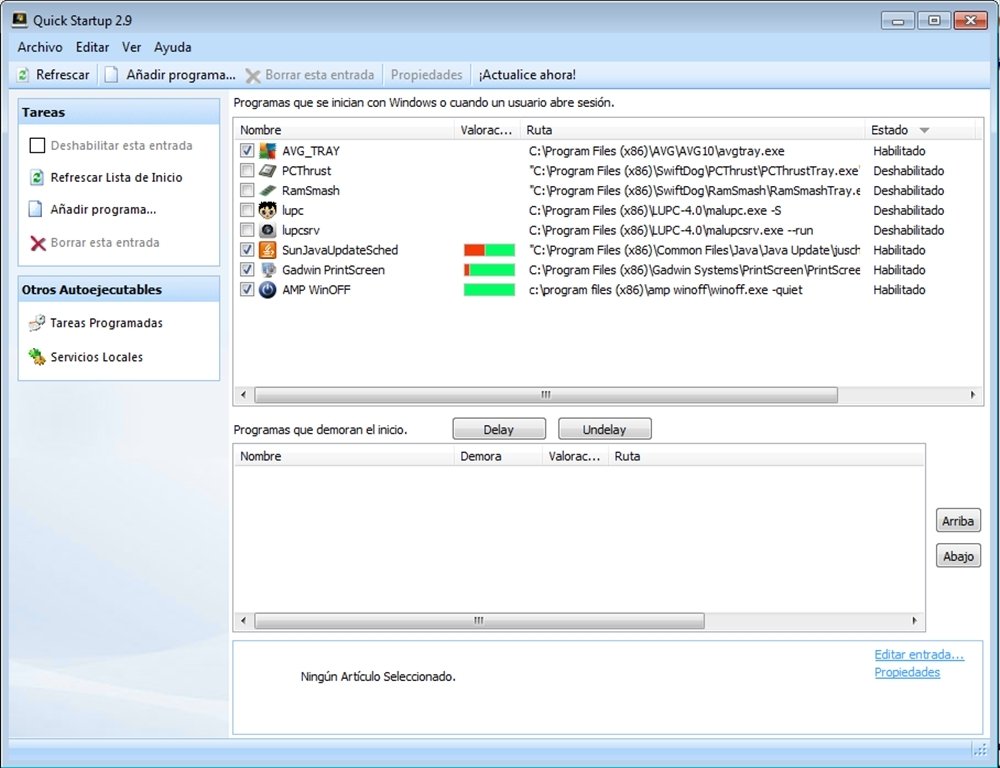 This is the Quick method of doing Startup Works. It is a powerful useful tool for Windows Operating Systems. This program allows you to create new start up programs and export them in the .txt file format. This application is useful for doing large number of programs.
Launch Later
Launch Later allows you to defend against the startup applications that run at the Windows login. It can also boost your Window Performance.
Our Previous Posts :-
Our Social Media Platforms:
Like us on Facebook: https://www.facebook.com/issueisreal
Instagram : https://www.instagram.com/issueisreal1/?hl=en
Pinterest : https://in.pinterest.com/forcomputerlearning/_created/
Twitter : https://twitter.com/Issueisreal1